In October 2019 I went on an adventure with a group of photographers to see the Colors of Autumn Bulgaria. Starling Tours organized this adventure as the travel agent. Our tour guide was Yves Adams who did an amazing job. He was always there to lend a hand, teaching us something, making us laugh and inspiring us every day. We were lucky to have two drivers. Emil and his wife Sevdalina, who were very kind people. Emil himself is a photographer as well. So we had two photographers who taught us.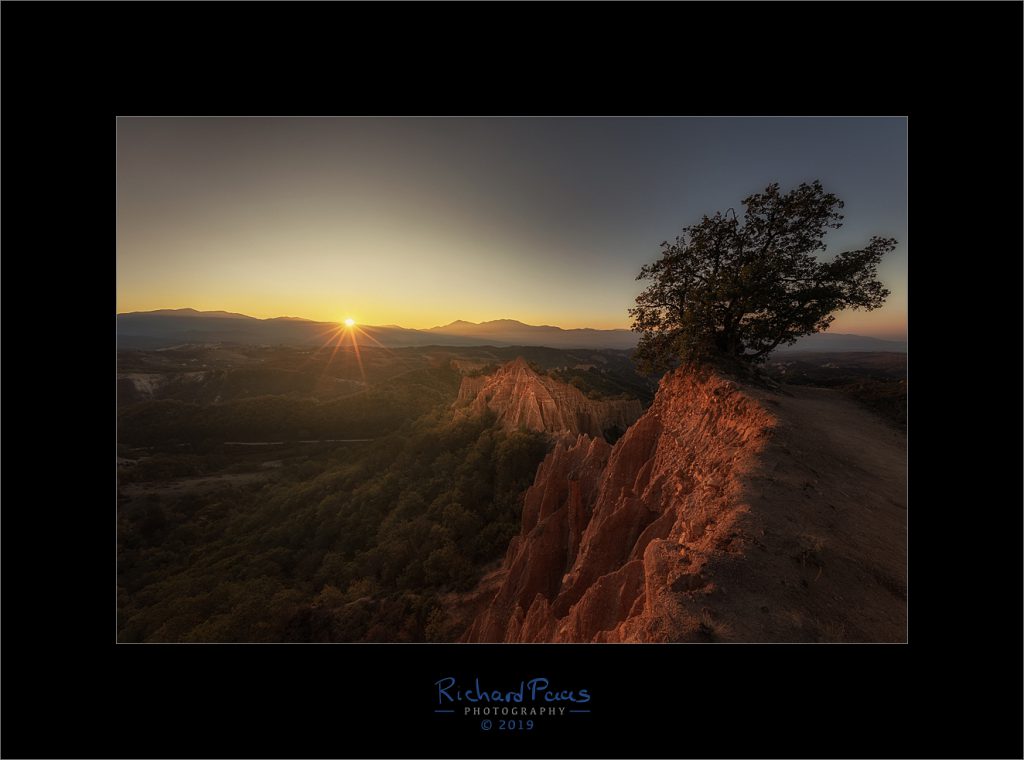 The name Bulgaria is derived from the Bulgars, a tribe of Turkic origin that founded the country. Their name is not completely understood and is difficult to trace back earlier than the 4th century AD. The meaning may be further extended to "rebel", "incite" or "produce a state of disorder". Ethnic groups in Inner Asia with similar names were frequently described in similar terms: during the 4th century, the Buluoji, a component of the "Five Barbarian" groups in Ancient China, were portrayed as both a "mixed race" and "troublemakers".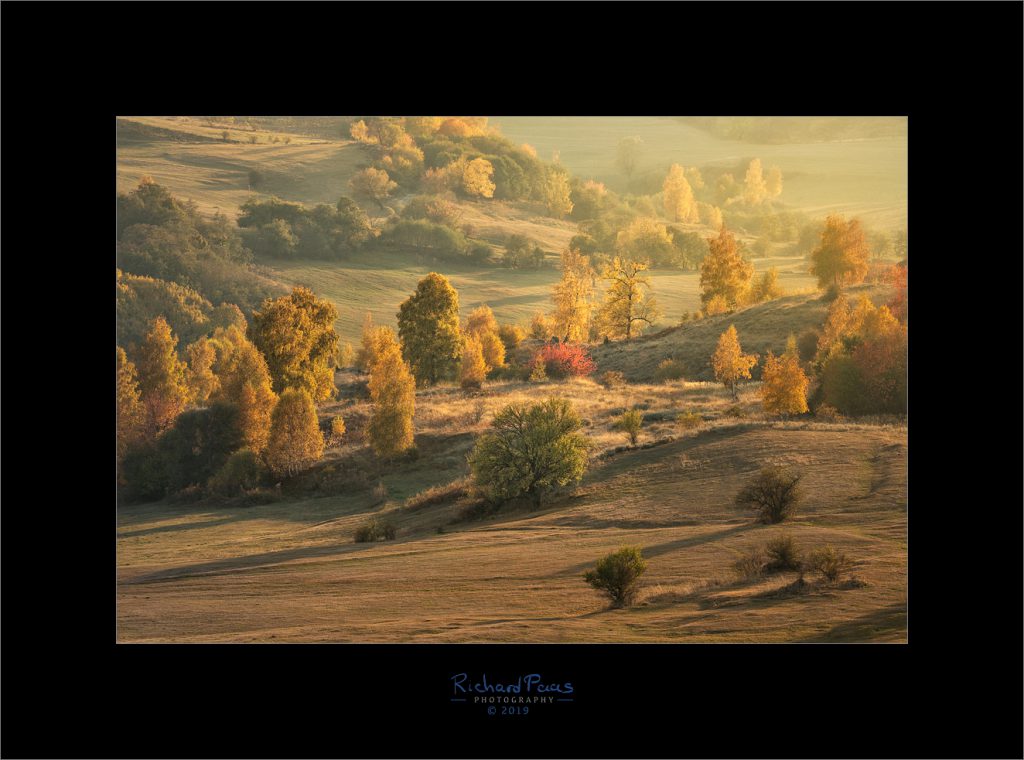 However, the Bulgarians are very kind people. Bulgaria is economically speaking compared to The Netherlands a poor country. But nature wise they are so way ahead of us. It is wild and biodiverse. 
The Colors of Autumn Bulgaria are mesmerizing. Once seen you will never forget it. The hills lighted by a late or early sun are a magical experience.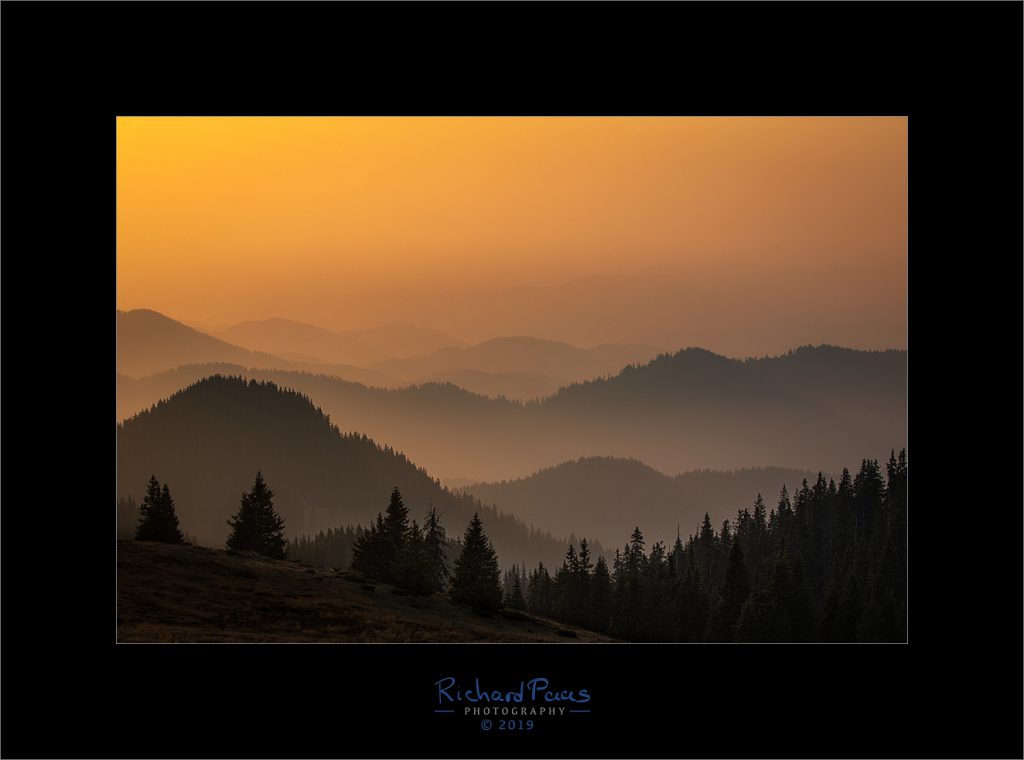 We saw Pirin, Melnik and the Rhodope Mountains. mountains. We also saw the valleys of the Strouma and the Arda River.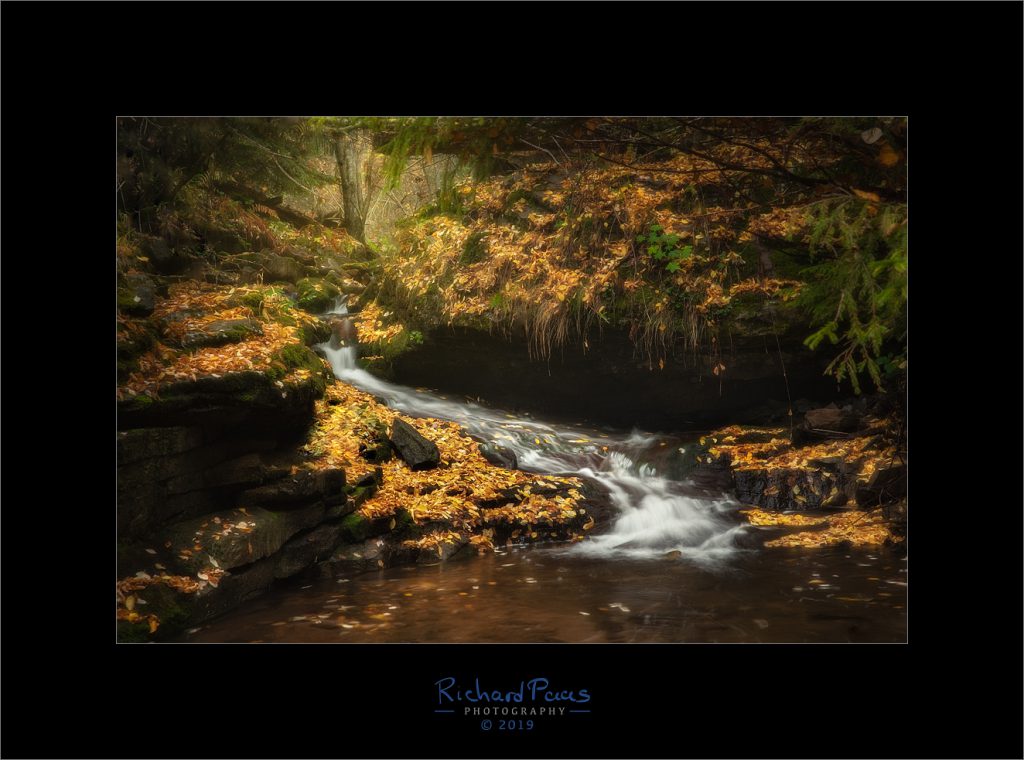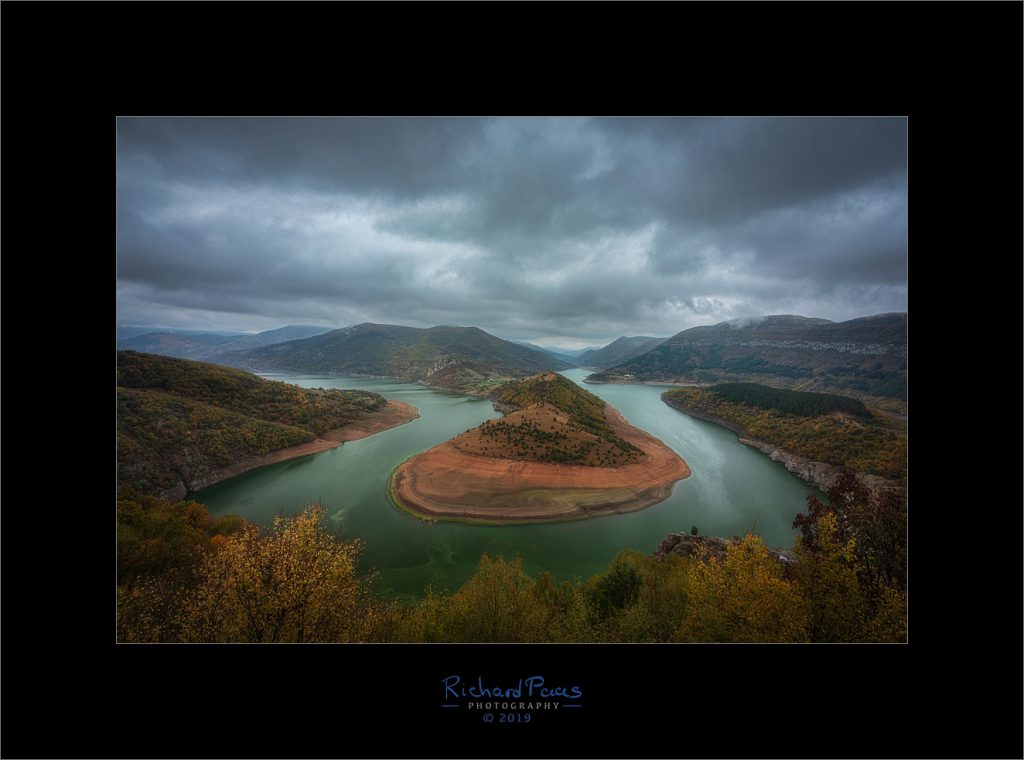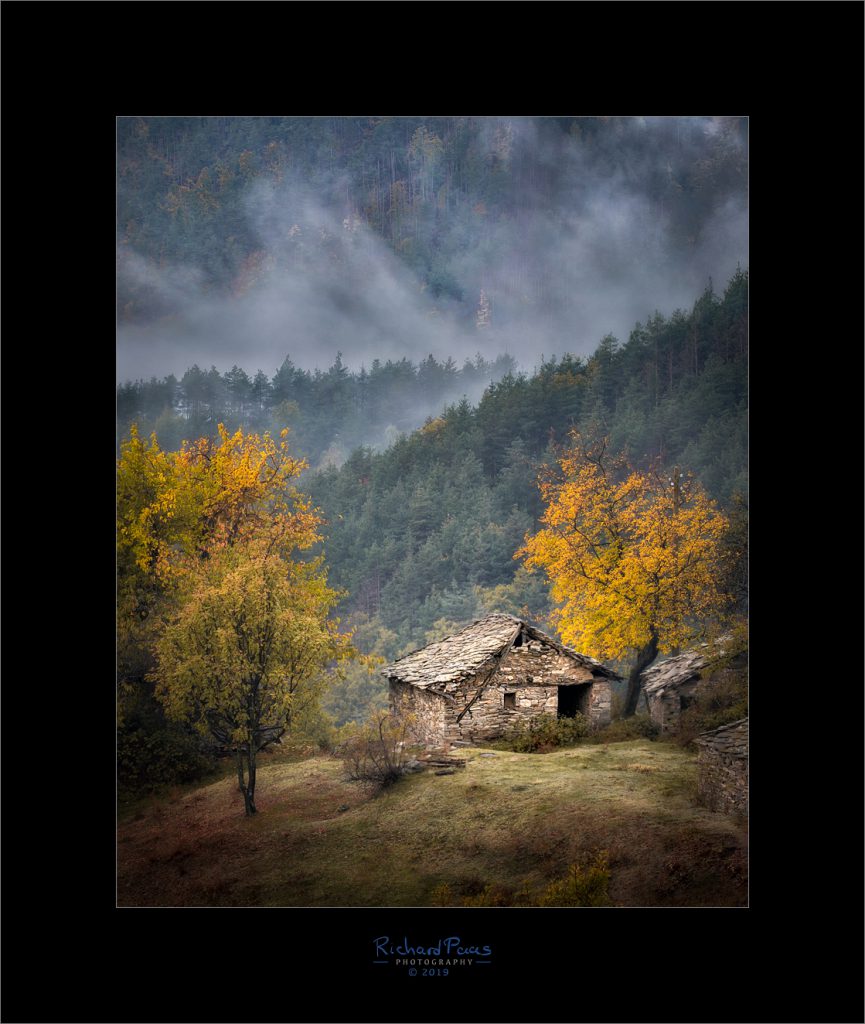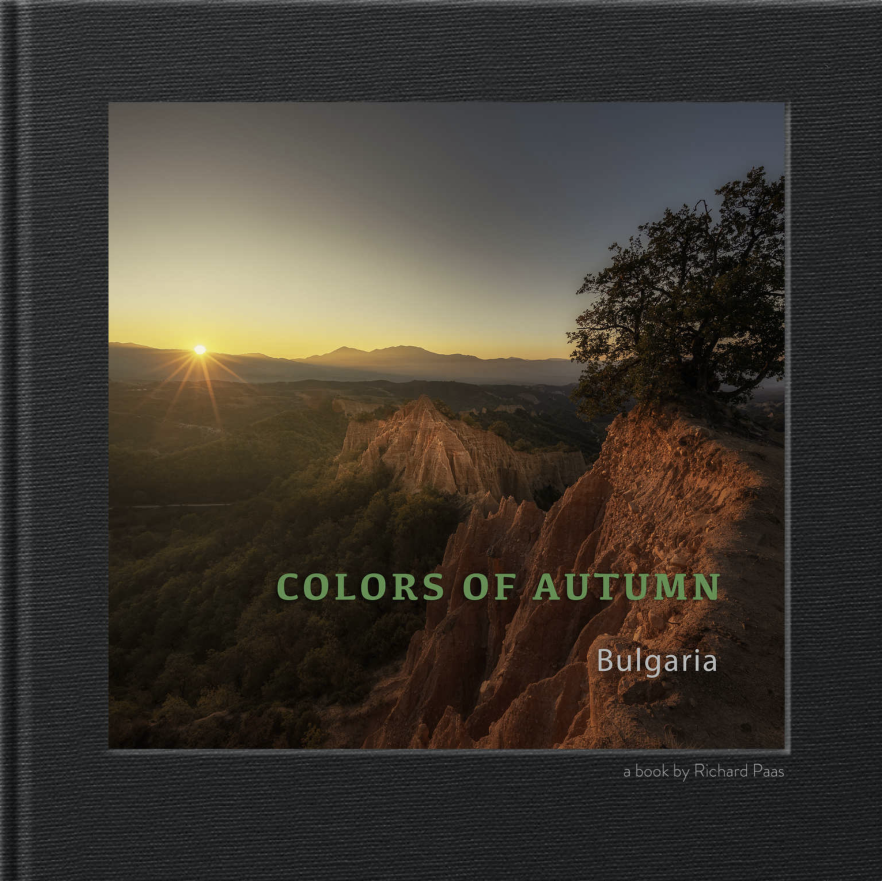 I present to you my perception of the  Colors of Autumn Bulgaria in Bulgaria in this online photo book
I also made a little movie. So if you have four spare minutes, watch this movie and give it a thumbs-up.