In July 2019 I went on an adventure in the northern part of Norway. Varanger is a peninsula with amazing landscapes. Nordic Vision was again my travelagent. Jan en Mart Smit (father and son) were the tour guides. The weather conditions where to good. A lot of sun en clear blue skies. So during daytime it was an adventure to find some spots to take nice pictures. During that time of the day we did some location spotting and photograph structures. (And that's way out of my comfort zone.)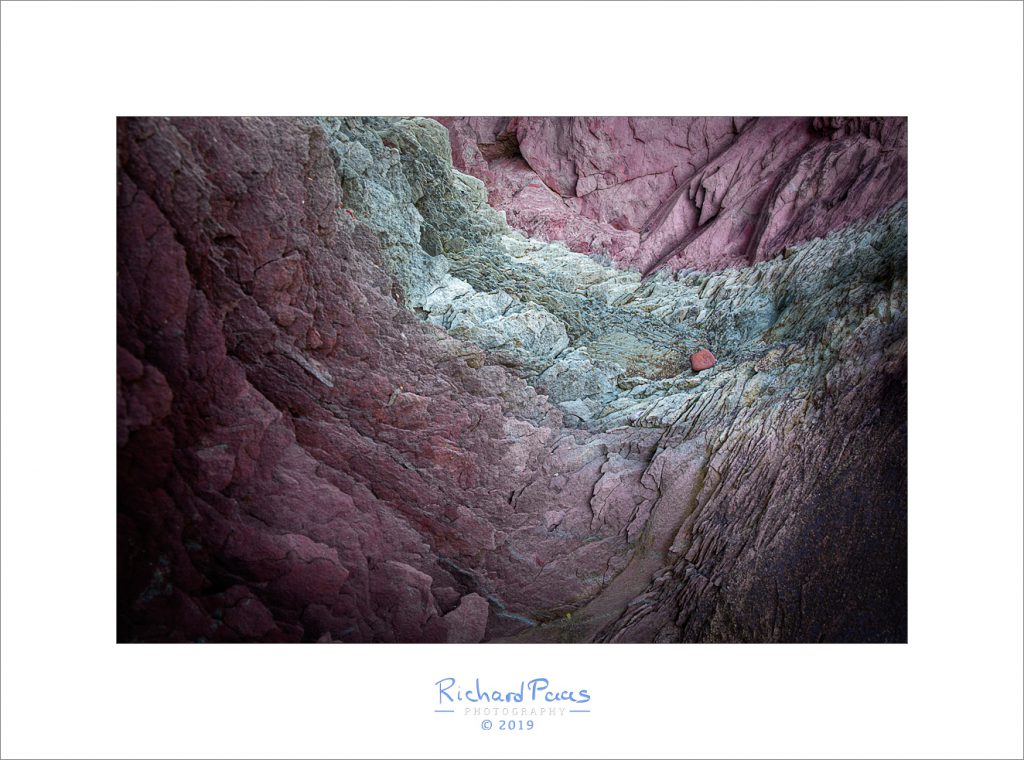 Isn't this an amazing scenery? I thought I was dreaming. Midnight sun gave everything an fairy tale look. The green seaweed look like dragon fluid between the rocks 🙂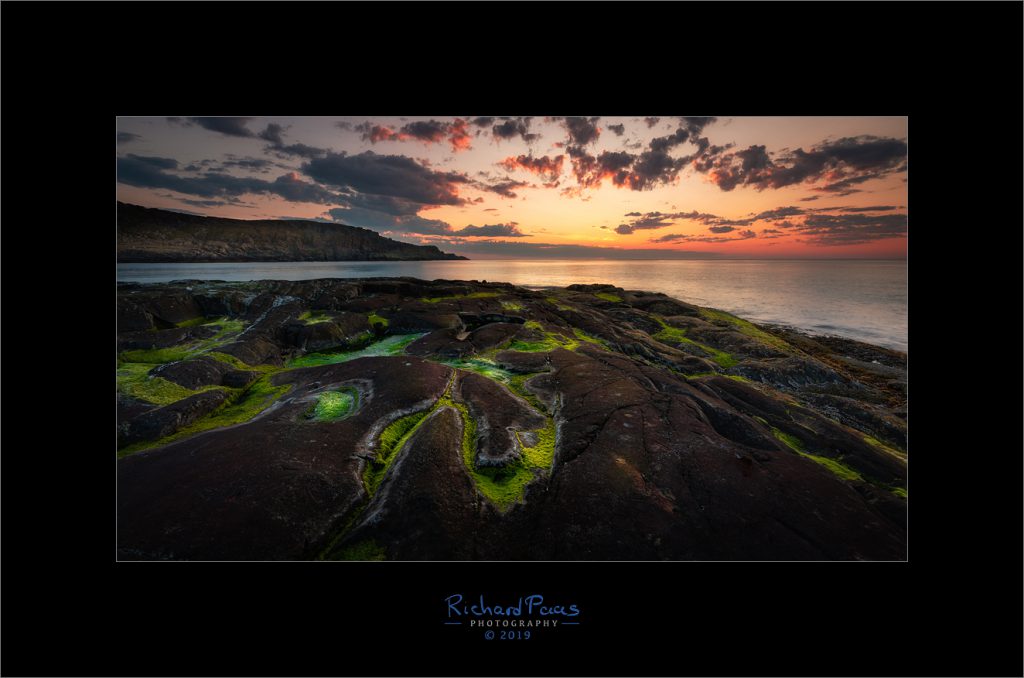 We als visited bird island Hornøya. Also way out of my comfort zone so had my laptop with me. In case I didn't like it I could process some images. But during the day I liked it more and more.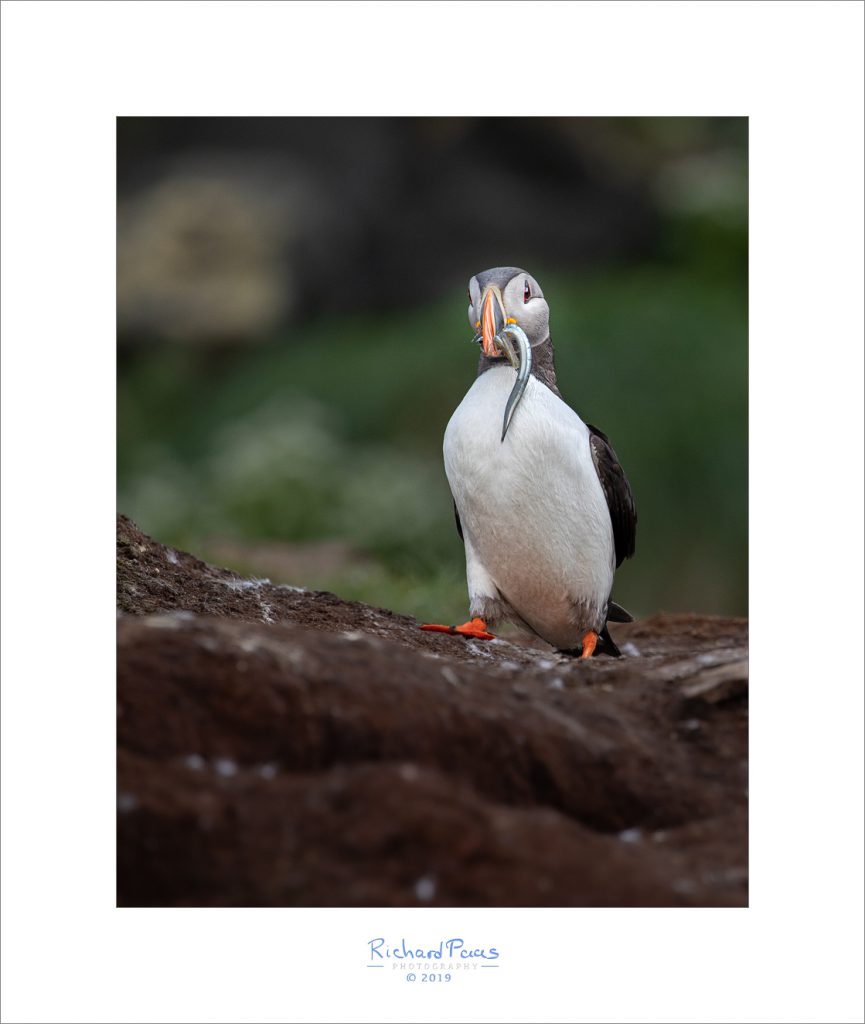 You hold your breath when you see him! This raw and great monument looking at Skagen in Vardø. You see the remains of a Viking ship, a dinosaur and a whale in the pose of the sky. He guards Bussesundet and show the way so that people at sea can continue to find their way to Vardø. In your imagination do you see he comes roaring up from the raging sea. Skim runs while he climbs up the mountain on Skagen then solidify in its awesome splendor. The population of Vardø he presses to his breast, has made him a landmark. The name is Drakkar.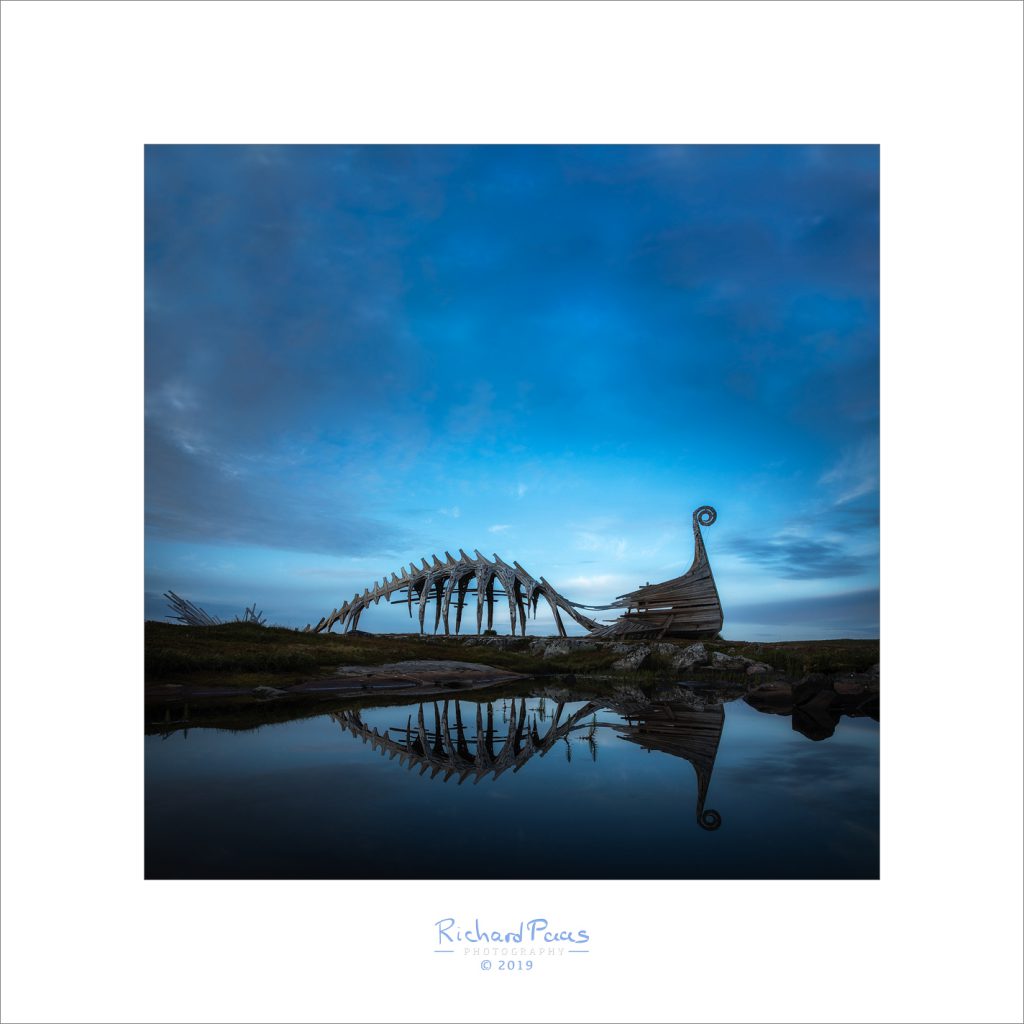 I made a Spark page as well. Look on it for more pictures. Spark page link!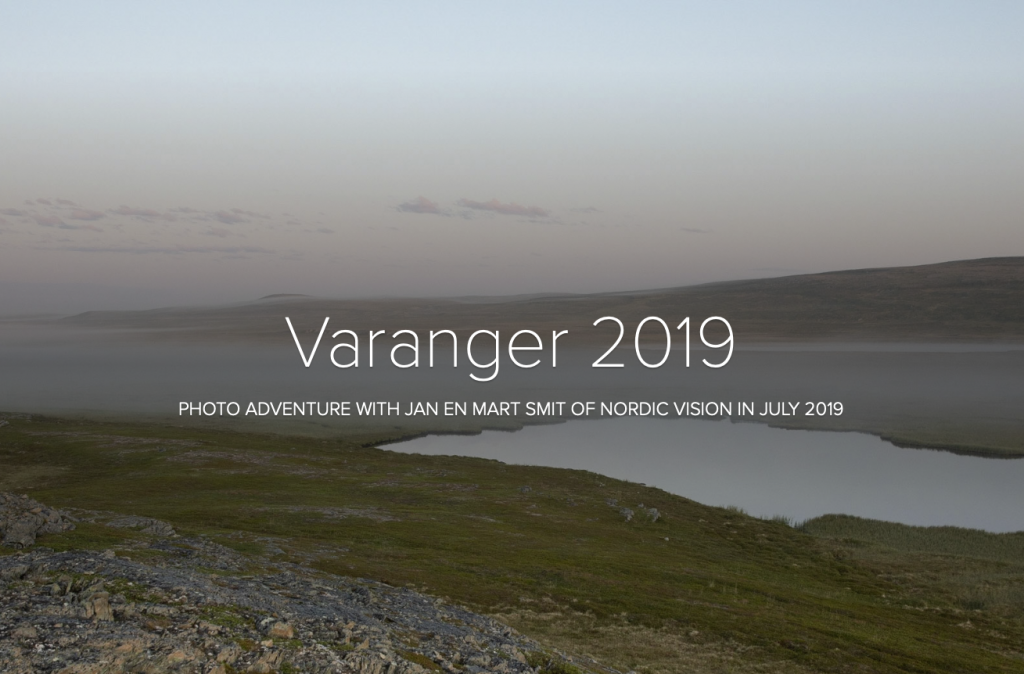 I also made a little movie. So if you have three spare minutes, watch this movie and give it a thumbs-up.