I had an awesome summer adventure in Landmannalaugar. In July 2020 I went on an adventure with a group of photographers to Iceland. The main goal of this trip was to visit Landmannalaugar. Landmannalaugar is located in Fjallabak Nature Reserve ("Friðland að Fjallabaki"). Our tour guide Madelon Dielen drove us through rivers and dust roads bringing us to beautiful locations. After my adventure in Iceland in January I wanted a rematch with Iceland.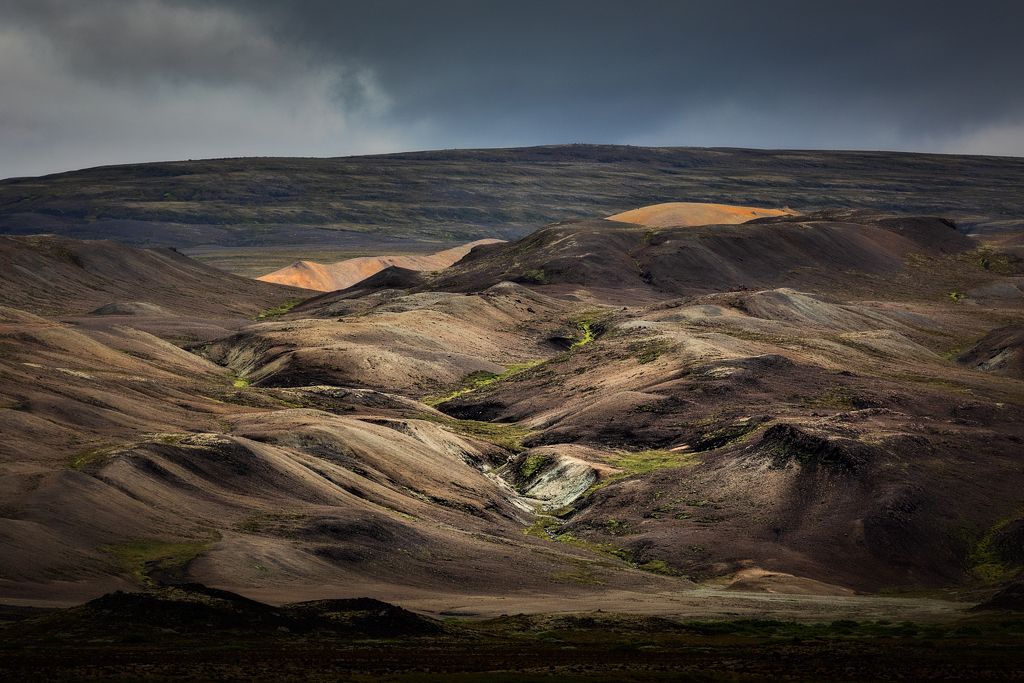 The first road , while getting to Landmannalaugar, was the Landmannaleið. This beautiful landscape looks like a fairy tale and outer earth. Every corner, every hill has new landscapes that keeps you amazed. You constantly want to get out of your car to take pictures.
Then almost at the end of the road only one river divides you of the campsite in Landmannalaugar. Most cars can drive through this river. But the first time is a bit scary. When the car is parked you see the first scenery and it's breathtaking.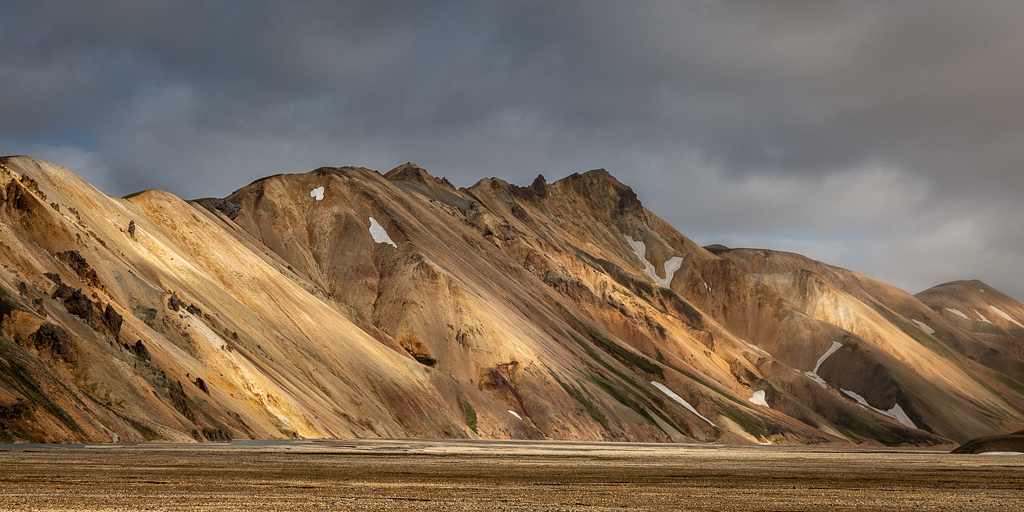 There are a couple of rhyolite mountains in Landmannalaugar. The most eye-catching is Brennisteinsalda mountain. To reach the top it took us two hours of climbing. This is an awesome Summer adventure in Landmannalaugar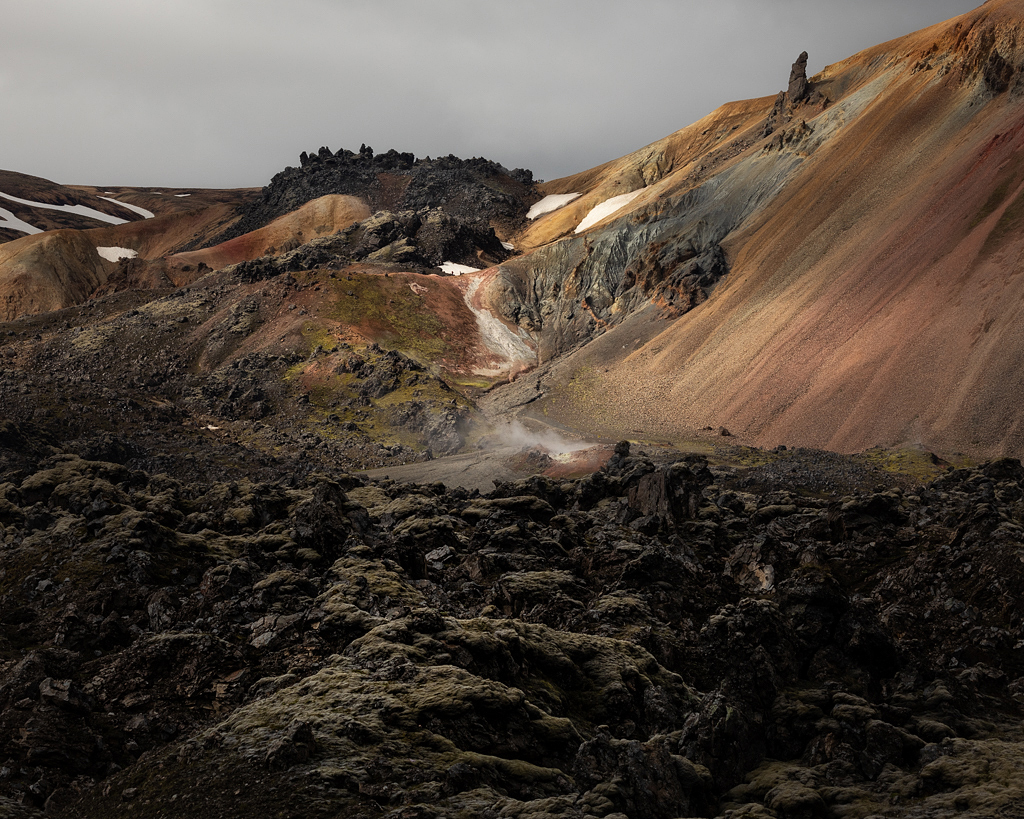 Almost at the top of the Brennisteinsalda Mountain we turned left. When I saw this scenery I cried and I wondered………
We sat for a while and we only looked, quiet and amazed. What an amazing adventure Landmannalaugar is.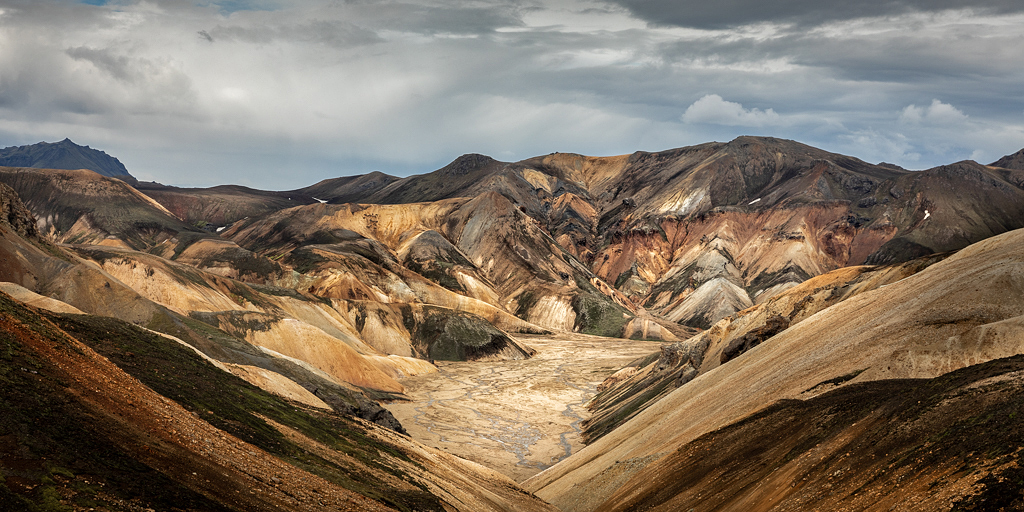 Part of the trip was a puffin tour to Ingólfshöfði. A small Island in the south of Iceland. These little birds are amazing. Our guide to this beautiful island was Einar Rúnar Sigurðsson. You can find his website here.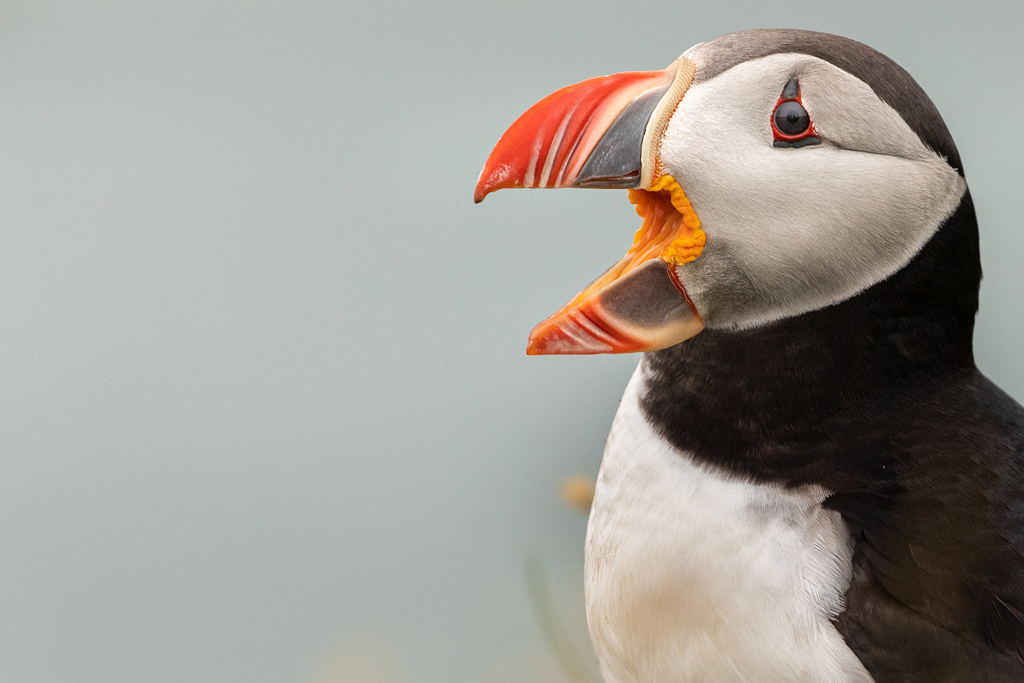 Also part of the trip was a visit to Jökulsárlón glacier lagoon. A zodiac tour to the end of the Breiðamerkurjökull glacier was breathtaking. Ice is blue not white….. So if you see blue ice their is no oxygen present. So an Iceberg that just turned is blue and amazing.
We had no accidents, every river we took we overcame, the weather was top and the company exquisite.
After a week the group left to the Netherlands en my wife flew in from the Netherlands. We had one week together. I could show her the highlights of what I had seen. And again I was blown away by the beauty of it all.
What we did not visited with the group was Vestrahorn. What a beautiful place to visit!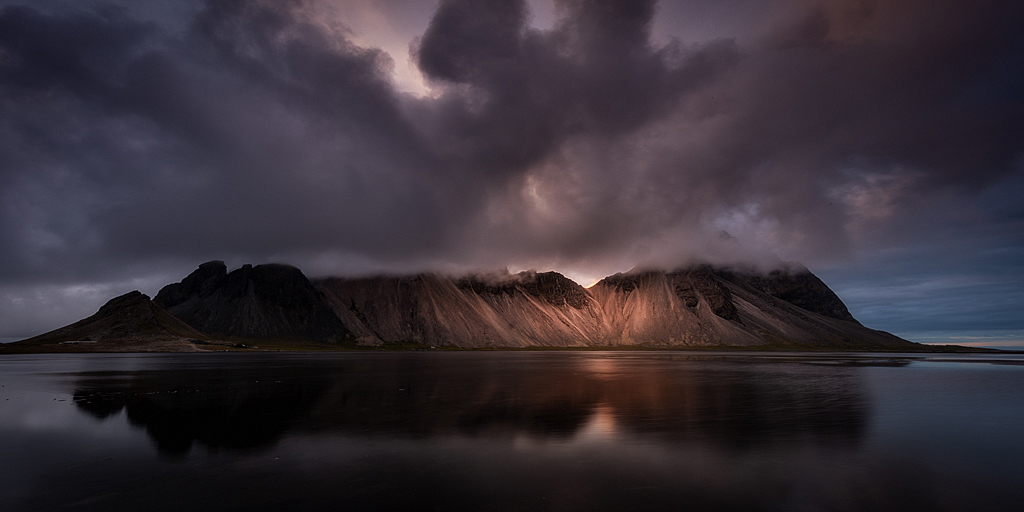 I made a photo book of my adventure. Enjoy it while watching.