In November 2018 I went on a photo trip to Wales with tour guide Wilco Dragt of Nordic Vision. I did not know what to expect of Wales. Was it like Scotland or Ireland?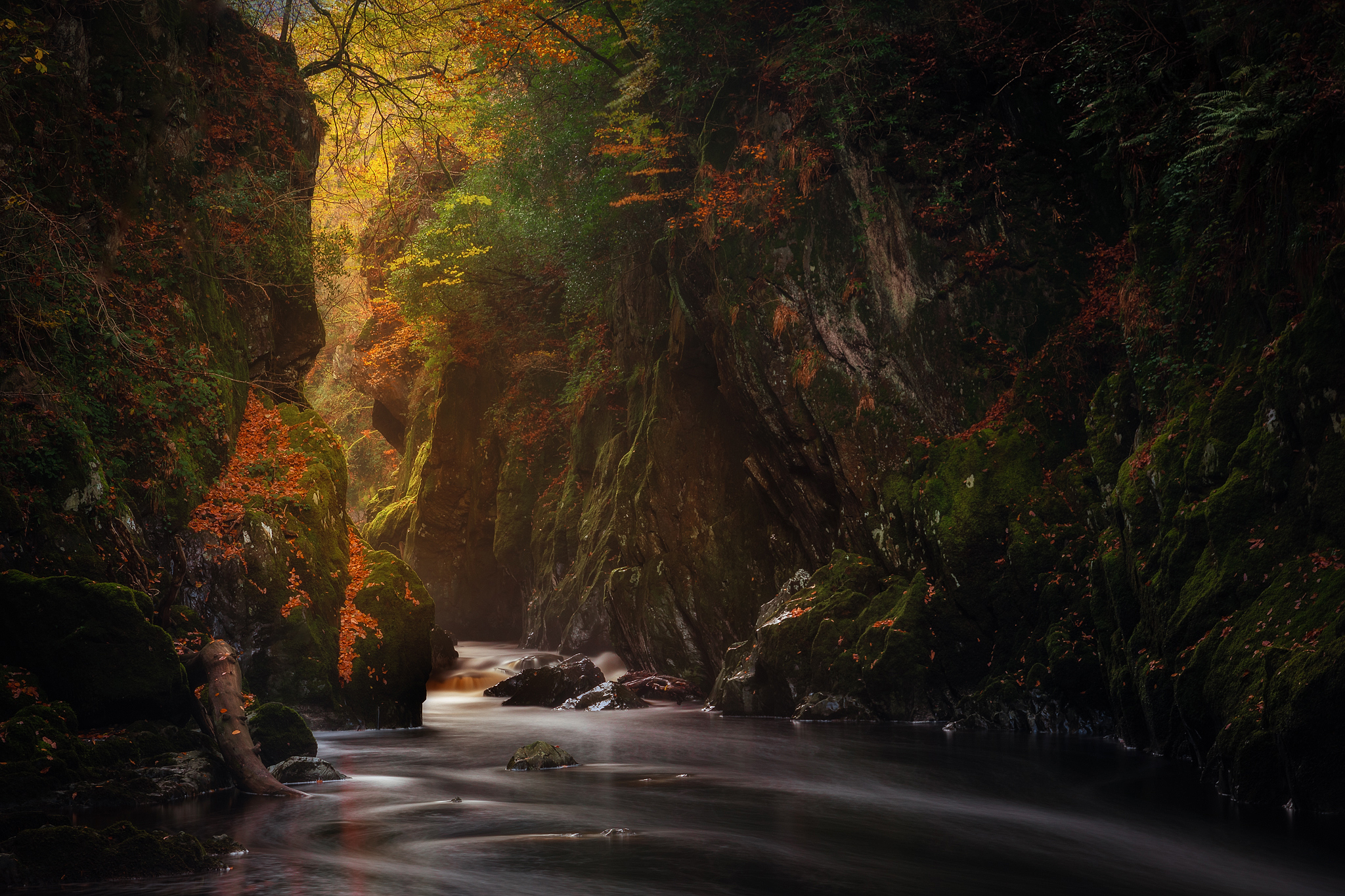 Our destination was on the isle of Anglesey just above the national park Snowdonia. We stayed in a place called Menai Bridge in Hotel Anglesey Arms. Read on to see my Spark page and the video I made of this adventure.
So what is the fun for me to go on a photo trip. I have a hectic job and busy life. Every once and a while a carpenter needs to sharpen the saw. Two times a year I go on a photo trip. On a photo trip everything is taken care of. Just sit and enjoy the ride.
But don't think that taking pictures at the right spot and the right time is easy. The composition and post-production is also very personal. With 7 – 8 fellow photographers everyone on that spot has different pictures. After such a trip my head is clear my saw is sharp ready to cut trough wood again.
Below my little Adobe Spark page with some nice pictures I took.
I also made a little movie of this exciting adventure. The new Gopro 7 did an amazing job. I edited this movie in iMovie on my old beloved Macbook.
So what do I think of Wales? It is more crowded than Scotland. Scotland has more landscape scenery that is wide en quiet. For me the chance is bigger that I return to Scotland. But that does not mean Wales is not worth while.
Watch the movie of this adventure and wait for the end 😉