From idea to framing
In our hallway we have some family portraits of our kids. But the portraits were taken some years ago. Time for some new ones! But we would also like to hang the portraits of their partners. The previous portraits were color portraits. This time I would like to do some black and whites. So the challenge is take seven portraits, each with the same look and feel. This is how I did it.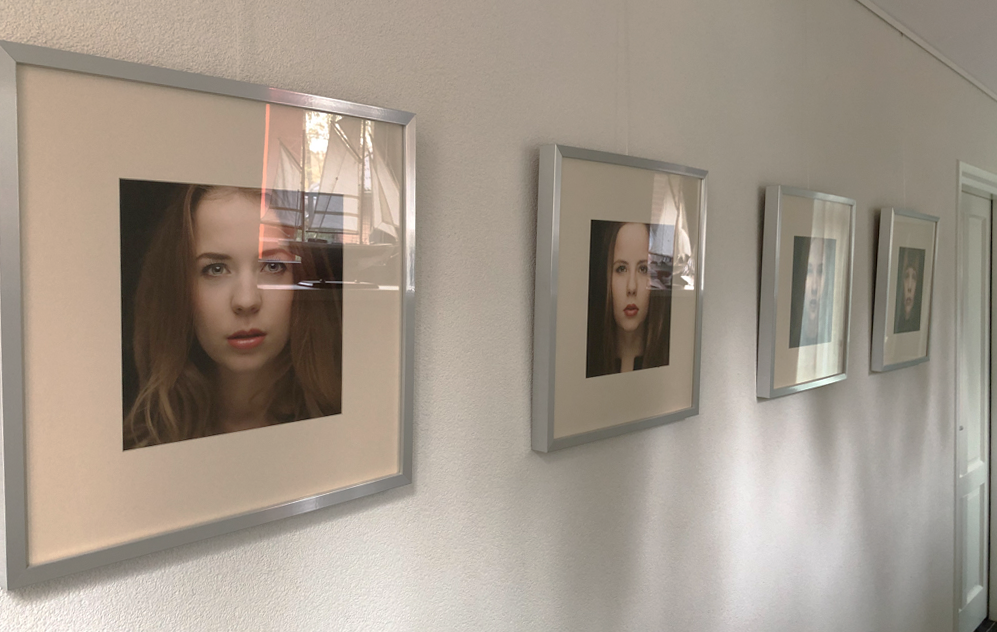 Portraits with same look
First of all the seven new portraits should have the same look. I chose square format, f-stop 2.8 and a small light at the left side of the neck. So sharp eyes with fading sharpness to the back of the heads. I have a lens that goes to f-stop 1.2 (85mm canon), so the sharpness at 2.8 should be great.
Read more